Karina Avakyan jolie modèle russes
19 novembre 2017 /8 h 00 min

-

17 h 00 min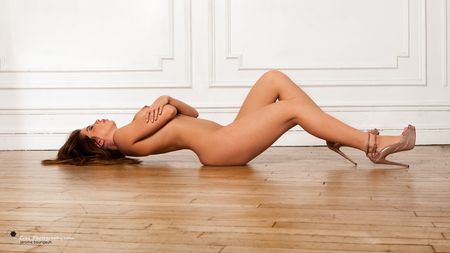 Karina Avakyan jolie modèle russes
Karina Avakyan avec qui je vais avoir le plaisir de rencontré pour un shooting à paris cette jolie modèle russes .
pour se shooting avec Карина Авакян au programme shooting avec pour thème du mode en extérieur de la lingerie et du nu  .
la séance photo avec la belle Karina se déroulera à paris en appartement haussmannien .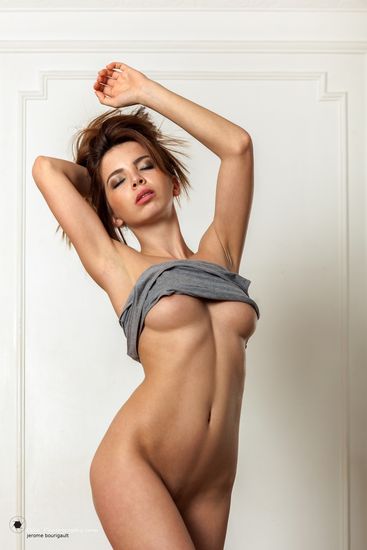 Karina with whom I will have the pleasure of meeting for a shoot in Paris this pretty Russian model.
for shooting with Карина Авакян in the shooting program with the theme of outdoor fashion lingerie and nude.
the photo shoot with the beautiful Karina will take place in Paris in a Haussmann apartment.
retour page d'accueil crea photography .